Back to front page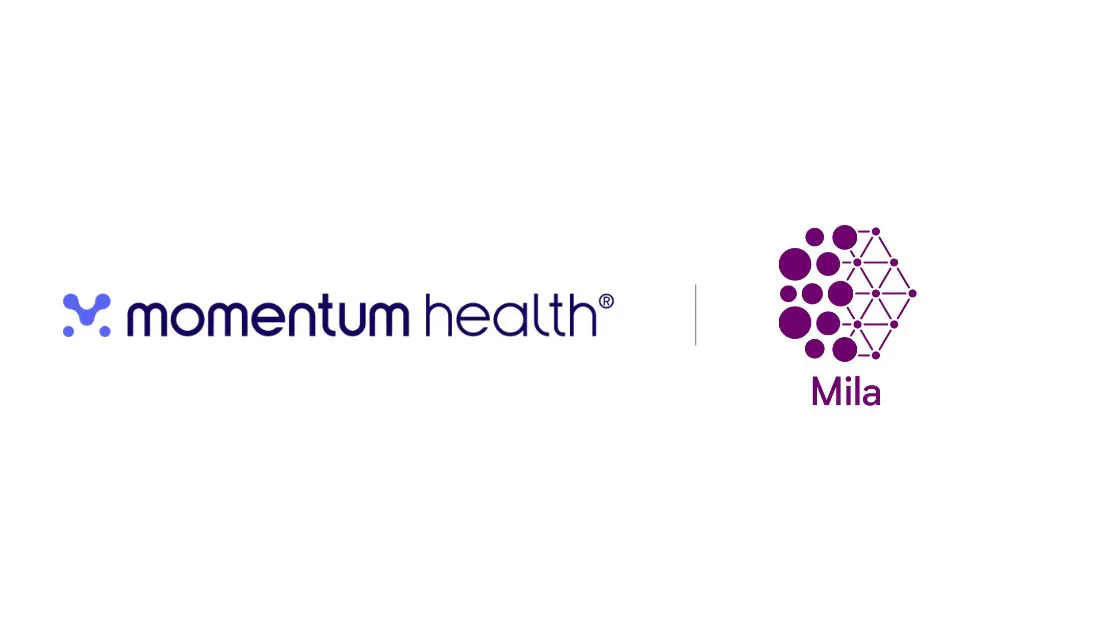 Written By
Momentum Health, a Montreal-based digital health startup employing 3D imaging for remote deformity management, is proud to announce a strategic partnership with Mila – Quebec AI Institute, the world's largest academic deep learning (DL) research center.
This new partnership aims to leverage Momentum's 3D imaging expertise to potentialize Mila's proven track-record in machine learning. Momentum's team of data scientists will work with the professors at Mila to advance existing models and develop new techniques. By establishing this partnership, Momentum Health seeks to accelerate time-to-market and have a game-changing impact on the lives of patients worldwide. 
"Through this partnership, Mila will help Momentum Health in developing deep learning for quantifying and assessing spinal deformities from a 3D Model rather than an X-Ray. With Mila's top researchers and Momentum Health's clinical expertise, we aim to transform the way scoliosis is treated and pave the way for more effective and efficient care." Says Philippe Miller, CEO of Momentum Health
"The technology developed by Momentum Health has the potential to empower individuals in taking control of their health with the right professional support. This partnership aims to help the company leverage the latest advances in machine learning to fulfill their mission, which strongly aligns with Mila's values," says Stéphane Létourneau, Executive Vice-President of Mila.
ABOUT MOMENTUM HEALTH
Momentum Health transforms a basic, 30-second video taken on any smartphone into a photorealistic, to scale, quantifiable 3D model to personalize the standard of care in deformity management. Backed by the medical expertise of Co-Founder Dr. Jean Ouellet, a paediatric spine surgeon at the Montreal Children's Hospital, Momentum Health aims to empower patients, families and care teams to remotely manage Scoliosis and other Spinal Deformities. They will first launch their Momentum Spine application, designed to revolutionize scoliosis management via frequent, at-home monitoring and decreased radiation-exposure, simultaneously optimizing clinical workflows and preventing unnecessary stress on healthcare systems. 
ABOUT MILA
Founded by Professor Yoshua Bengio of the University of Montreal, Mila is an artificial intelligence research institute that brings together over 1,000 researchers specializing in machine learning. Based in Montreal, Mila's mission is to be a global hub for scientific advances that inspire innovation and development of AI for the benefit of all. Mila is a non-profit organization recognized worldwide for its significant contributions to the field of deep learning, particularly in language modeling, machine translation, object recognition, and generative models. For more information, visit mila.quebec. Learn more at mila.quebec.