MOMENTUM SPINE
Empowering families, patients and care teams to remotely manage scoliosis
Technology
A mobile app to scan and predict spinal curvature
Our cutting-edge technology enables you to monitor your spine curvature and track changes over time, all from the comfort of your home.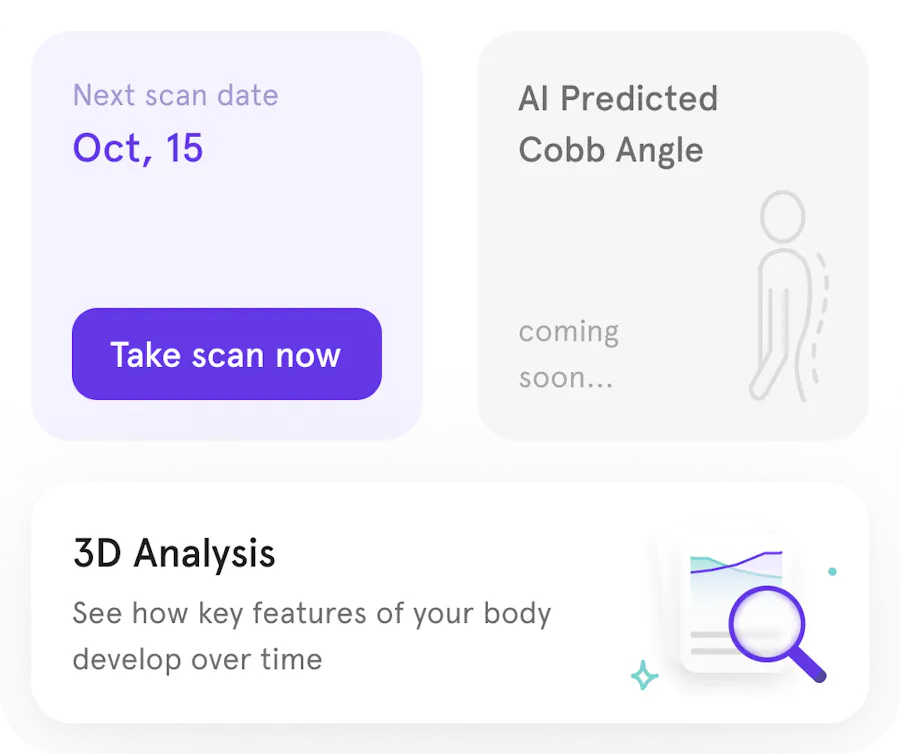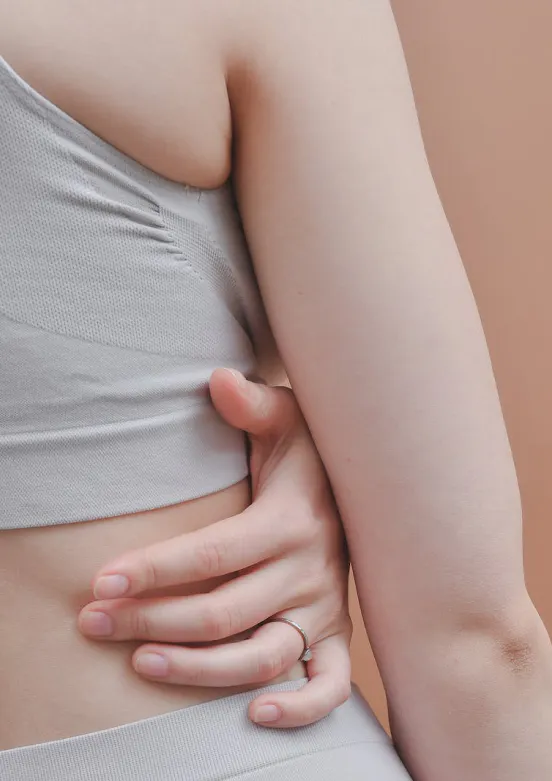 Scan in under 30 seconds and see your measurements.
Our cutting-edge technology leverages your smartphone's camera video to generate an accurate 3D model of your body and measurements into a clear report.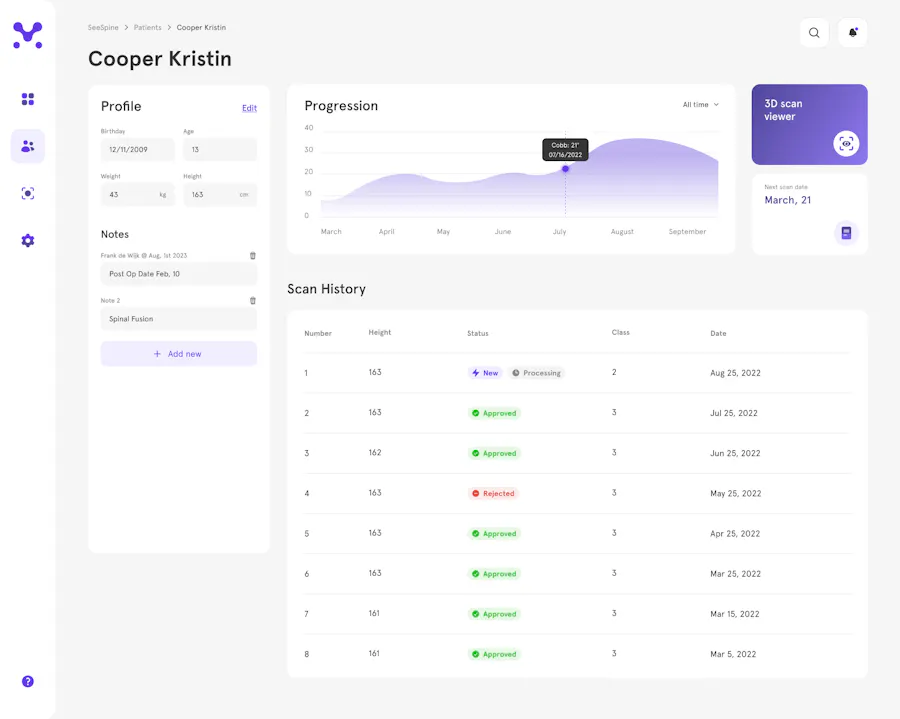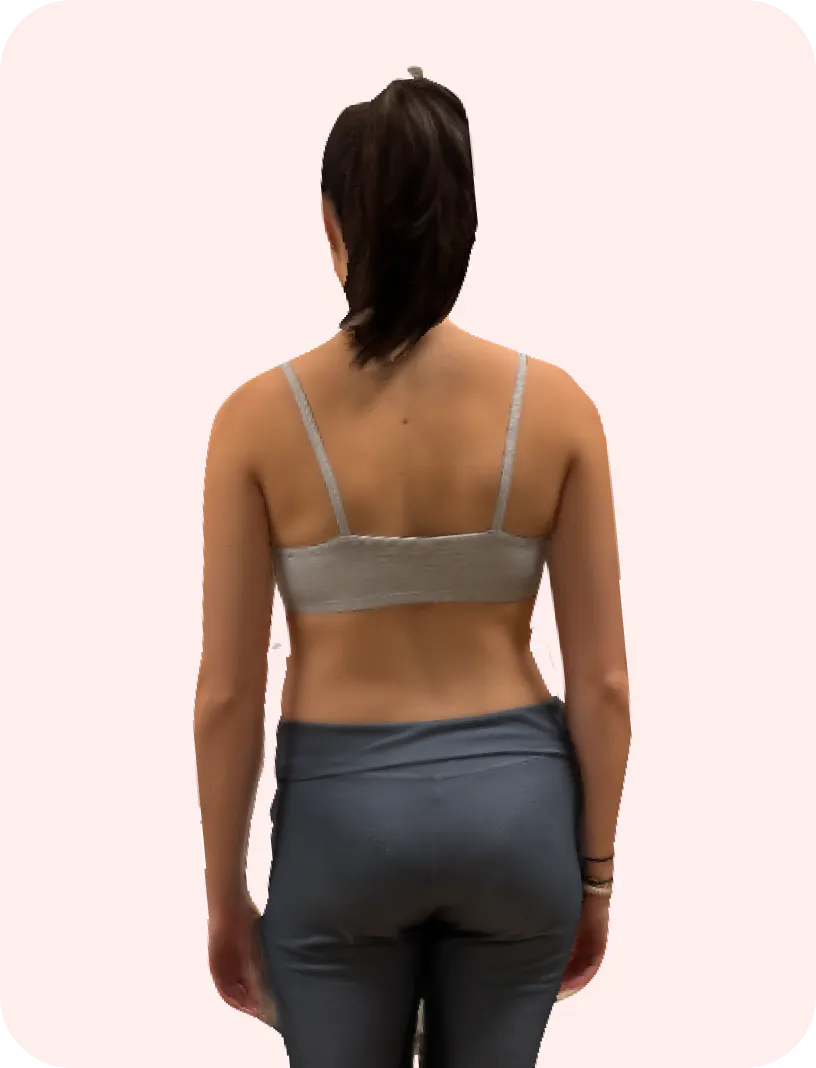 Track your progression over time.
You're in control. Scan and measure frequently to stay on top of your curve progression and track any accelerated changes.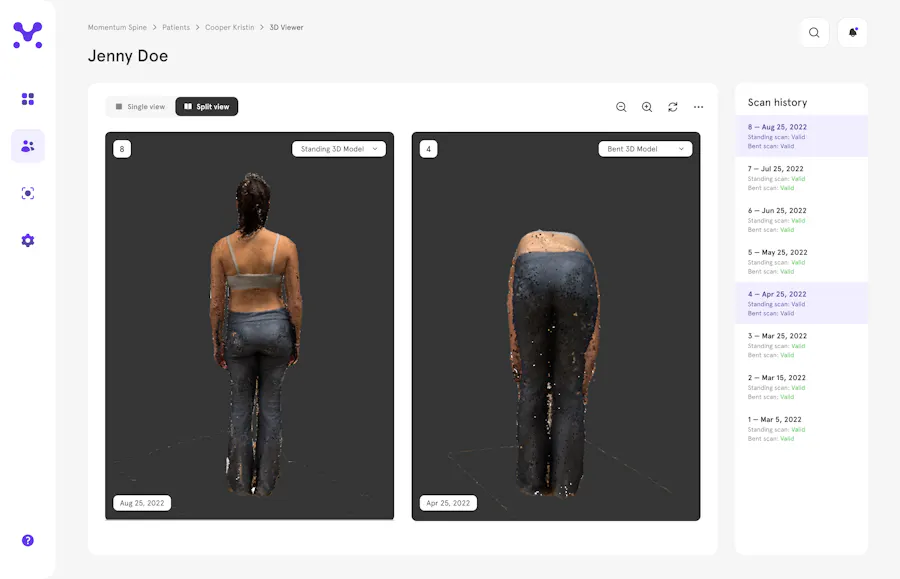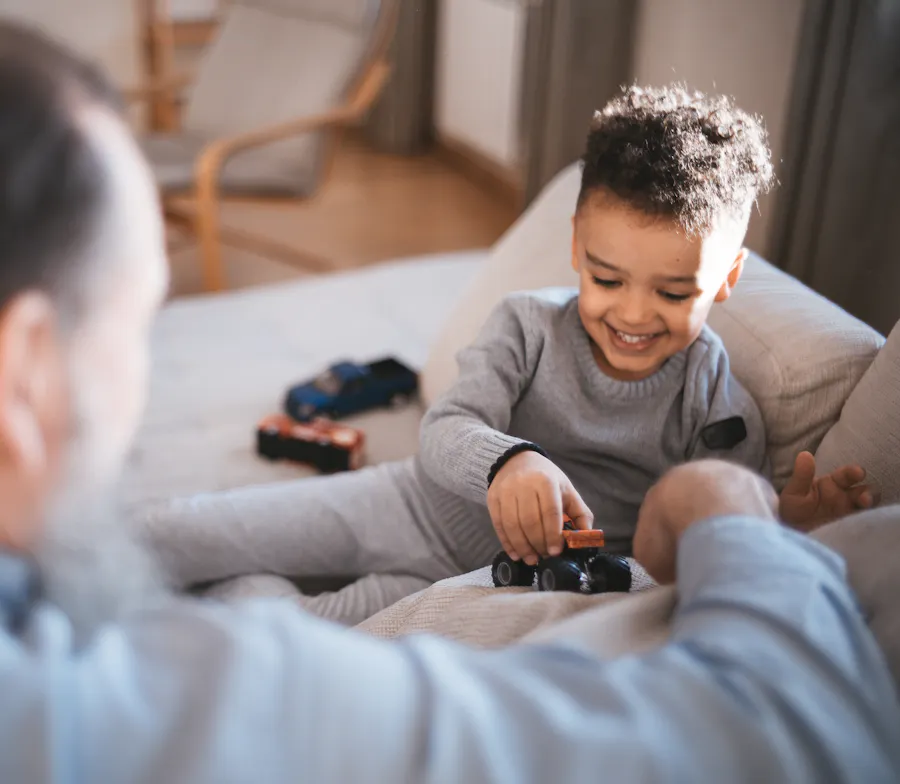 Mission
Momentum's 3D Imaging technology allows you to track and assess spinal asymmetry using a simple 30-second smartphone video
Reduce Radiation Exposure
Replace repetitive X-rays by leveraging our technology
Catch Curve Progression Early
Detect curve progression faster to avoid major surgery
Easy to Use
Scan the body in under 30 seconds anywhere
Help transform the future of scoliosis care
By participating, you're giving back to the community and helping us shape the future of scoliosis care together.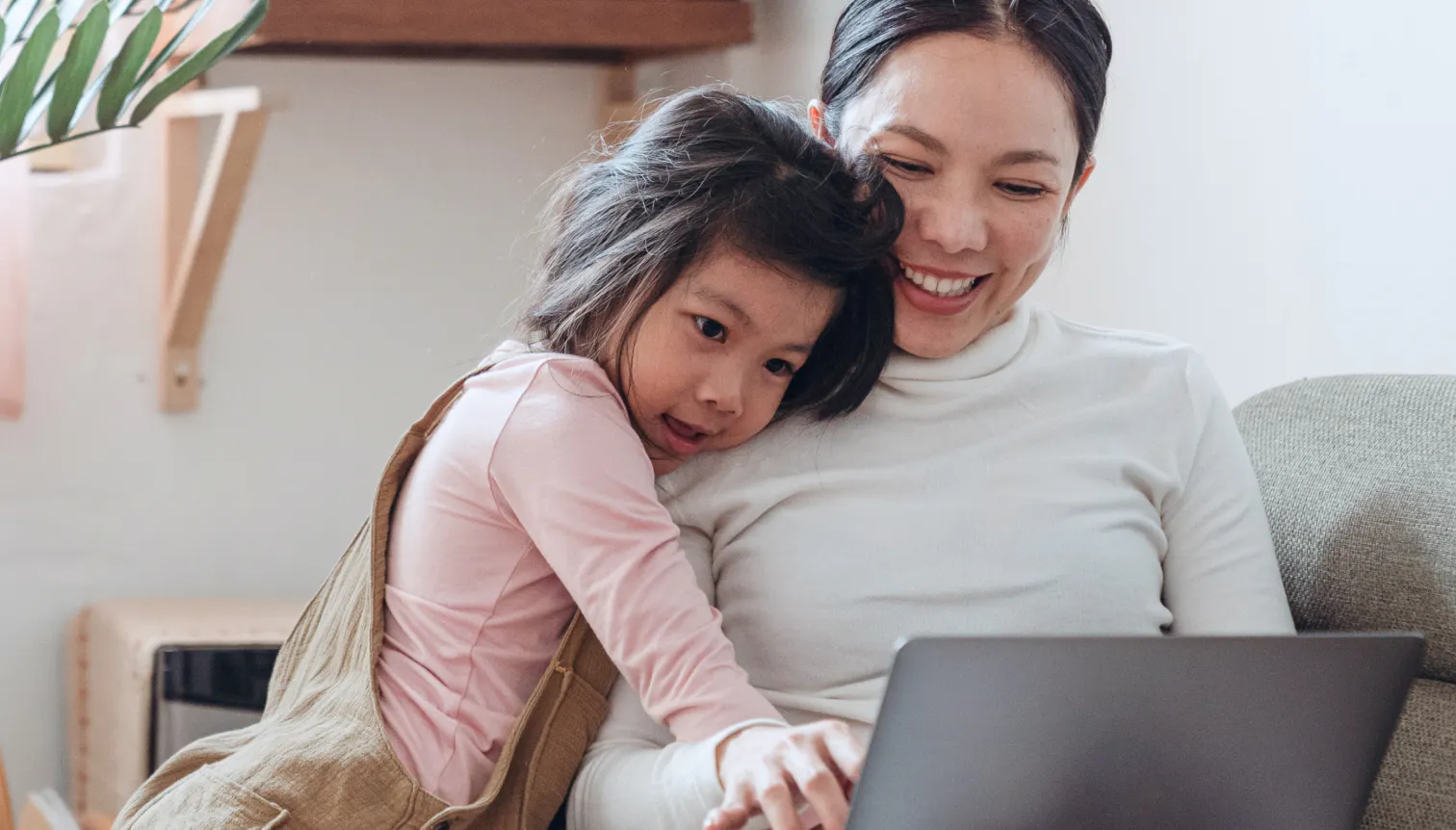 Our DNA
Peace of mind
you can track.
Track your scoliosis without the radiation
See the progression of your condition and posture from the comfort of your home
Become empowered to help make the best decisions for your child
Invite your care professionals to see your data
Affordable and easy to use
Download the app
BLOG
What they say about us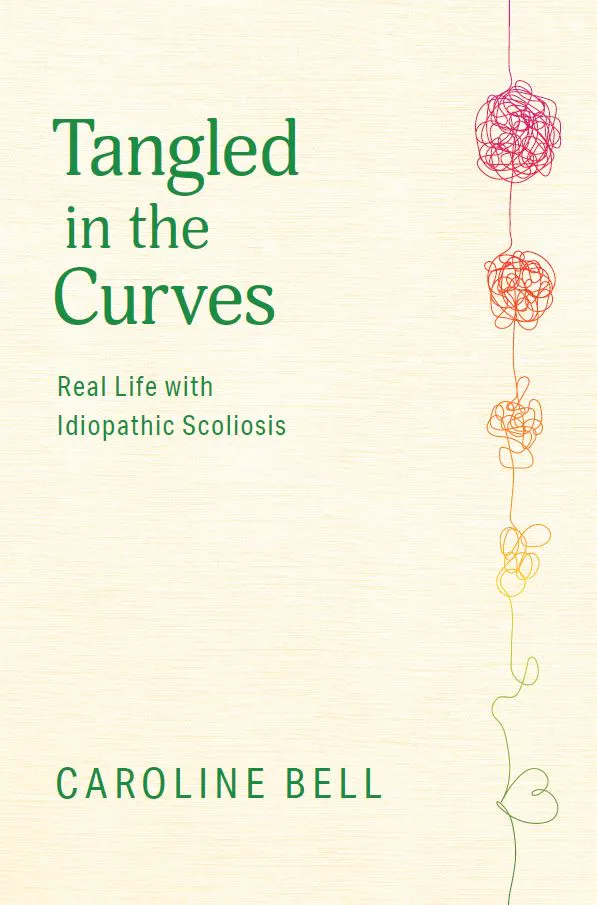 Interview with Caroline Bell, Author of "Tangled in the Curves: Real Life with Idiopathic Scoliosis"
Momentum Health Co-Founder Evan Dimentberg sat down with Caroline Bell, author of "Tangled in the Cu...