Transforming Scoliosis Care
Personalized scoliosis care for early and safe management
Track spines curves remotely and safely with Momentum Health's radiation-free technology, minimizing hospital visits and optimizing treatment.

Support your community and get rewarded for your participation!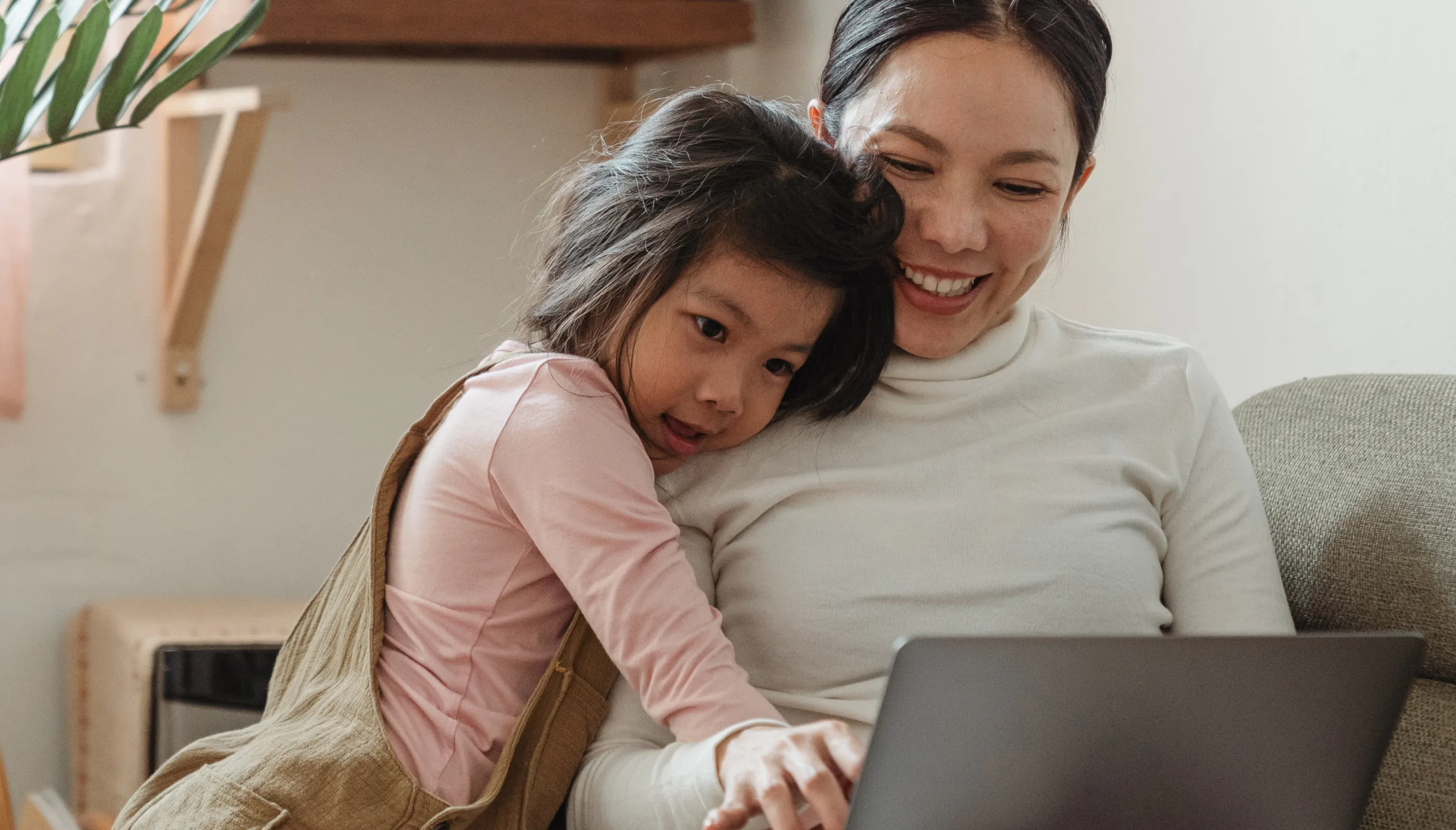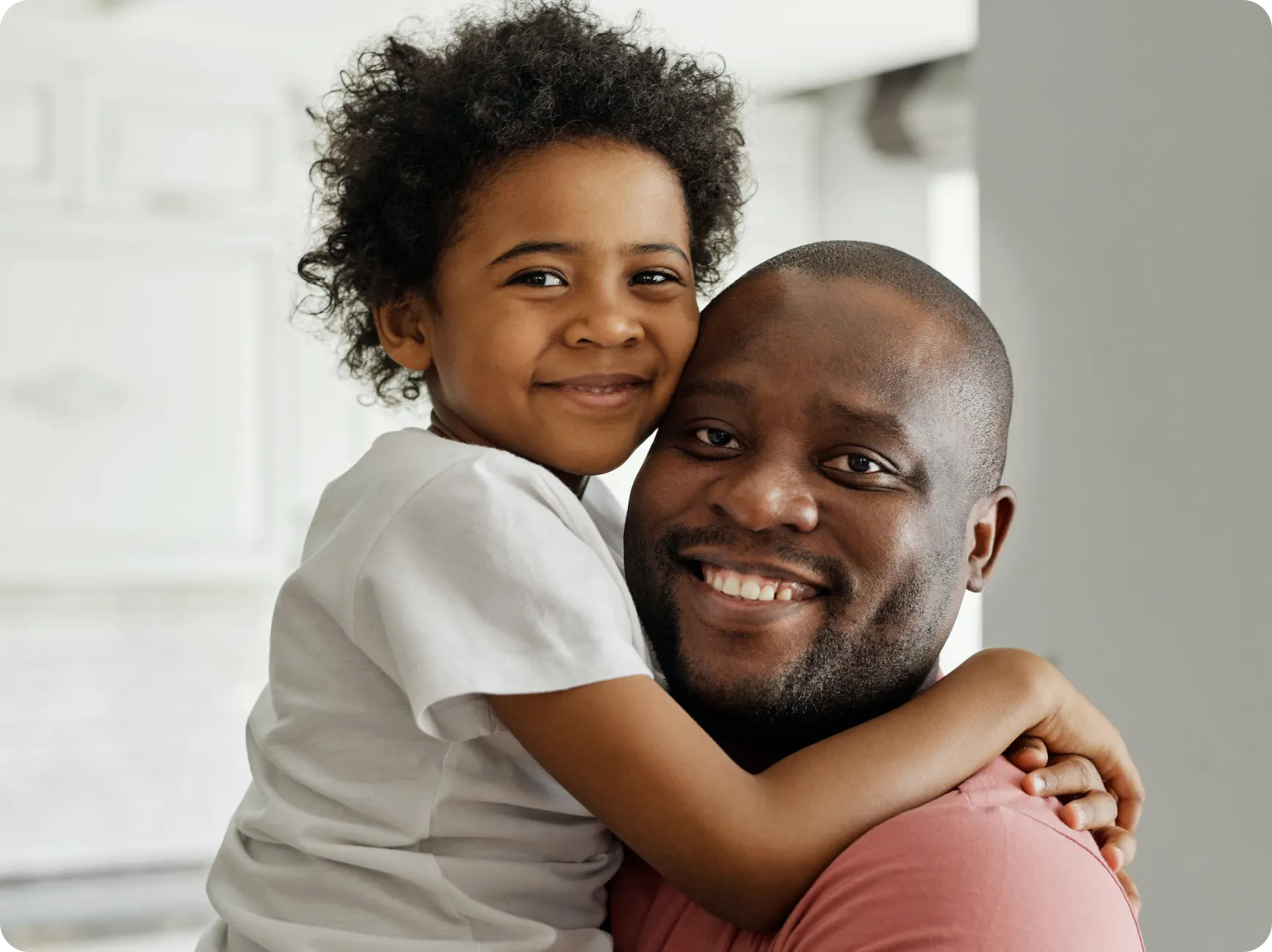 Equipping families with the right tool to detect Scoliosis and see the right medical professional at the right time.
By sharing your X-ray data and conducting body scans through our app, you contribute crucial information that empowers us to develop an accurate solution for families to remotely detect Scoliosis.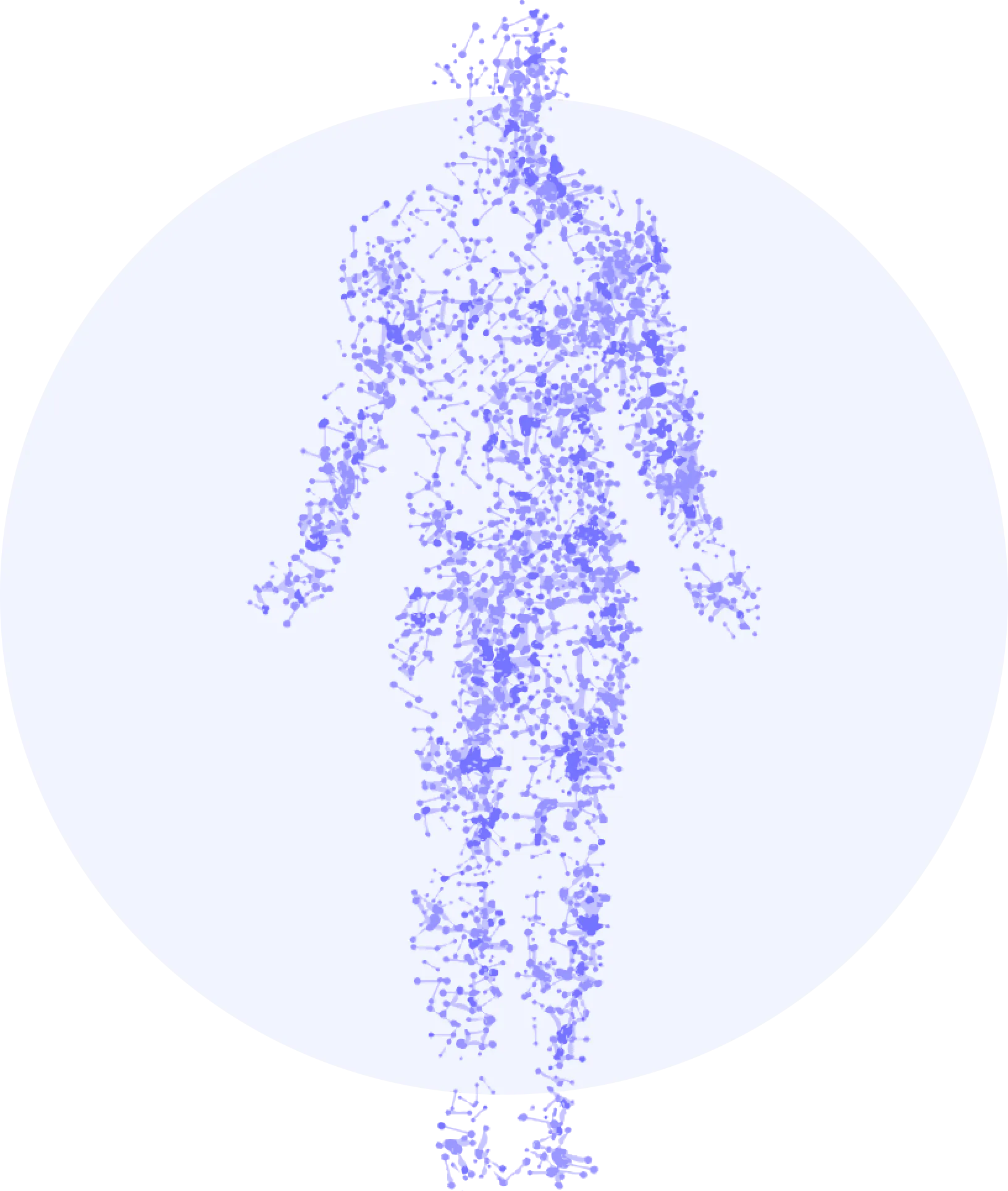 Empowering effortless and safe continuous monitoring of spinal curvature.
Your data helps improve the accuracy of our app's 3D analysis and progression charts, providing safer, frequent monitoring to avoid harmful radiation exposure for future patients.
How it works
We're collecting data to improve the state of scoliosis care.
We are seeking people with a history of spinal deformity or those aware of their posture, particularly those under the age of 40 and exhibiting adolescent deformity, although not exclusively limited to this group.
1
Share your information
Thank you for helping us gain a deeper understanding of your situation by sharing your information in a private and confidential manner. Feel free to submit your X-ray online or in person, following the completion of our online form.
2
Scan on our app
Next, you'll get an email inviting you to download our mobile app that allows you to take a quick and easy 30-second body scan.
3
Earn your reward
Enjoy the app at no cost and receive a $50 CAD Amazon gift card as a token of appreciation for your valuable time and contributing to our community.
Participate now
what they say about us
Momentum Spine easily fits into the scoliosis journey.
A radiation-free option to track musculoskeletal changes was a missing piece in my care journey;
early progression detection is the key to creating a good care plan for your spine. I look forward to helping the next generation of scoliosis patients take charge of their condition via Momentum Spine!
- Caroline Bell
Author of Tangled In the Curves, Real Life with Idiopathic Scoliosis
Help transform the future of scoliosis care
By participating, you're giving back to the community and helping us shape the future of scoliosis care together.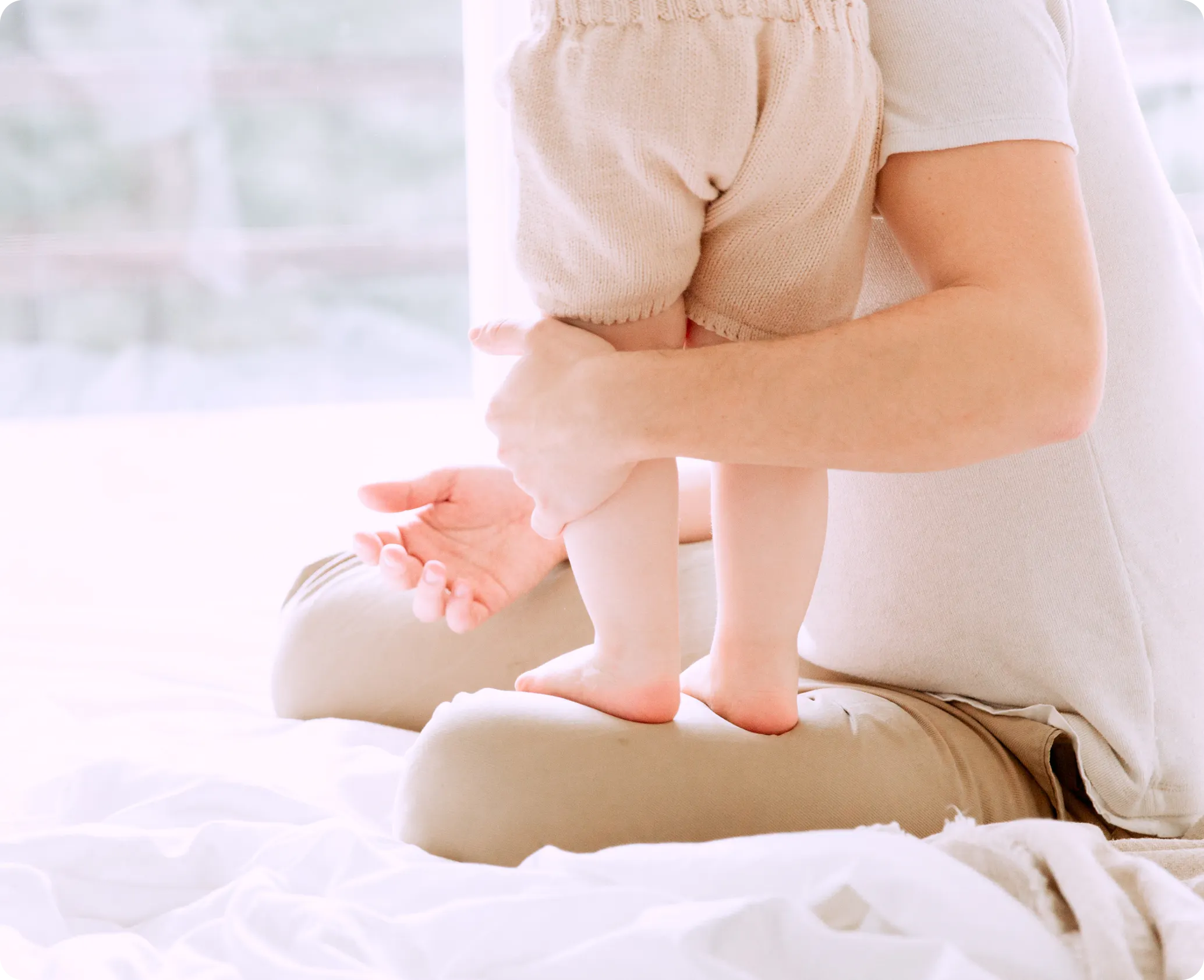 FAQ
Still have questions?
If you would like to know more about how to participate or get more info about Momentum Health, please reach out to us, and we'd be happy to help.
Contact Us